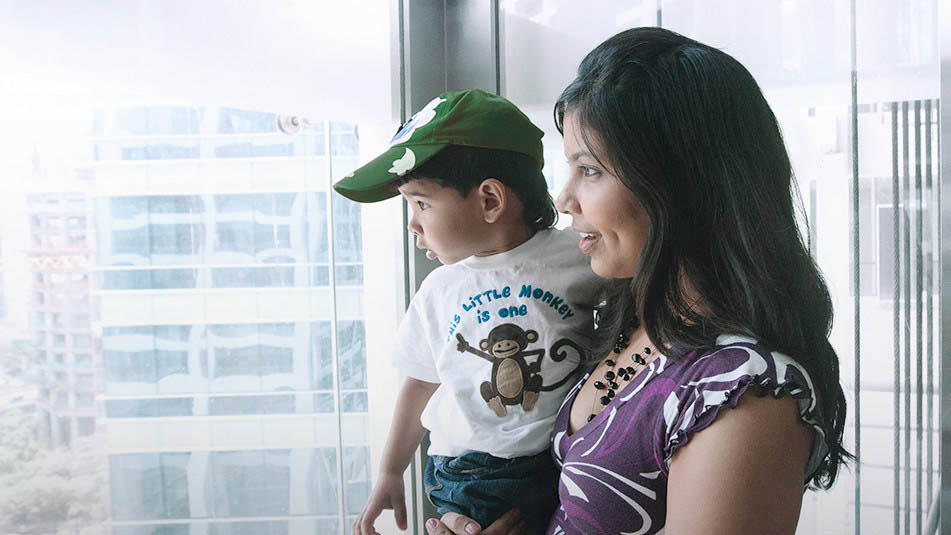 WHO WE ARE
At KONE, our mission is to improve the flow of urban life. As a global leader in the elevator and escalator industry, KONE provides elevators, escalators and automatic building doors, as well as solutions for maintenance and modernization, which add value to the life cycle of any building.
Through more effective People Flow®, we make people's journeys safe, convenient and reliable, in taller, smarter buildings. Together with our partners and customers around the world, we help cities to become better places to live in. In 2022, KONE had annual sales of EUR 10.9 billion, and at the end of the year over 60,000 employees. KONE class B shares are listed on the Nasdaq Helsinki Ltd. in Finland.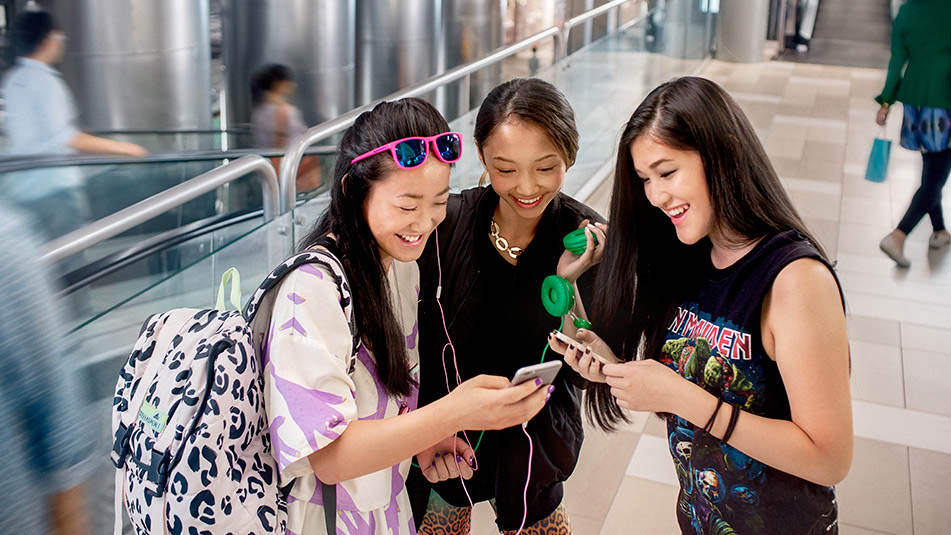 KONE IN China
KONE Elevators Co., Ltd. was established in December 1996 in Kunshan China. Kunshan Park, an area of 240,000 sqm, is KONE's largest production and R&D base including one of the world's tallest elevator test towers. At present, KONE China has over 90 branches, more than 1,000 service sites national wide and over 20,000 employees, reaching an impressive milestone of 1.5 million elevator and escalator deliveries. KONE China not only meets its domestic demand, but also exports products to more than 100 countries and areas such as Asia, Middle East, Australia, the Americas and Europe. KONE's revolutionary elevator and escalator solutions make it possible to work and live in higher and smarter buildings, making cities better places to live.
Besides, KONE has been striving to become a global responsible corporate citizen and improve people's lives. In China, KONE has actively participated in various social responsible activities to create a better future for the places where our employees live and work.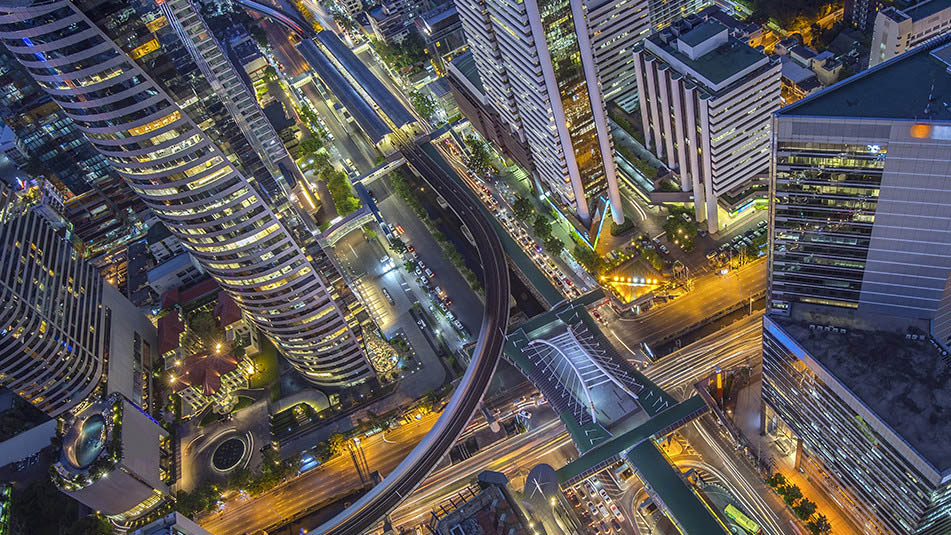 VISION AND STRATEGY
Our vision is to deliver the best People Flow® experience
This means we understand that different types of buildings serve different purposes, which has an impact on the flow of people and on the surrounding environment. It also means we provide Ease, Effectiveness and Experiences to our users and customers, over the full life cycle of buildings.
To bring the strategy to life, we have introduced four Ways to Win with our customers.

Read more about how we contribute to better urban living