Back to top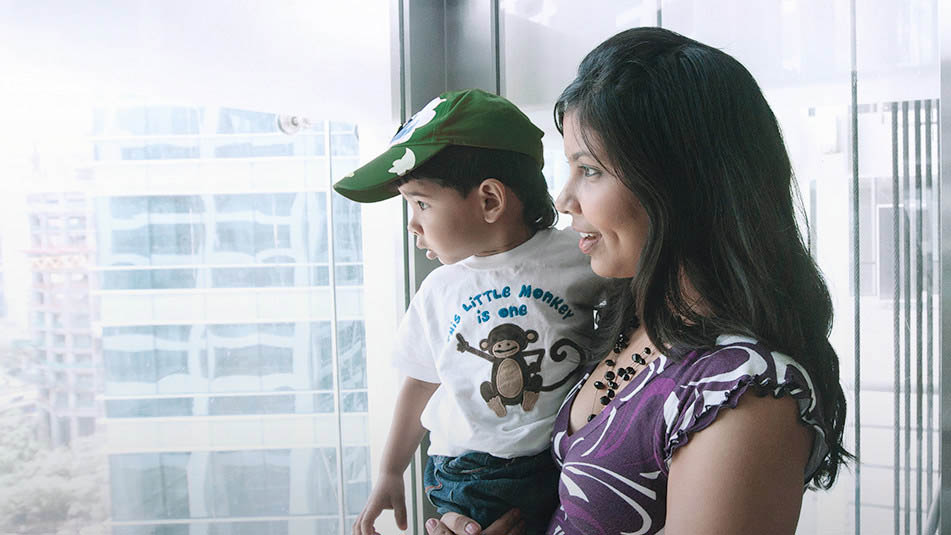 WHO WE ARE
At KONE, our mission is to improve the flow of urban life. As a global leader in the elevator and escalator industry, KONE provides elevators, escalators and automatic building doors, as well as solutions for maintenance and modernization, which add value to the life cycle of any building.
Through more effective People Flow®, we make people's journeys safe, convenient and reliable, in taller, smarter buildings. Together with our partners and customers around the world, we help cities to become better places to live in. In 2017, KONE had annual net sales of EUR 8.9 billion, and at the end of the year over 55,000 employees. KONE class B shares are listed on the Nasdaq Helsinki Ltd. in Finland.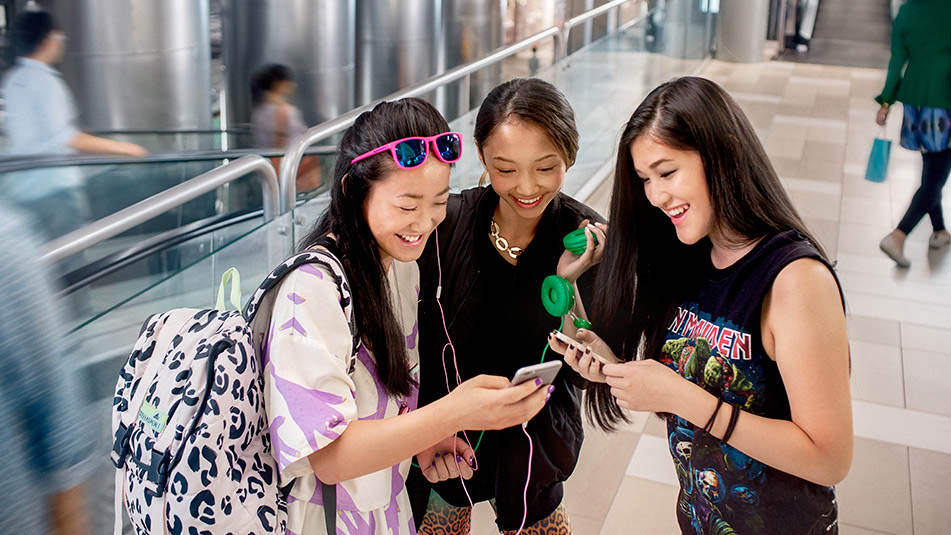 KONE IN China
KONE Elevators Co., Ltd. was established in December 1996 in Kunshan China. With a total land area of 142,000 sqm in Kunshan Jiangsu Province, KONE Elevators Co., Ltd is the main elevator and escalator manufacturing base in Asia-Pacific Region of KONE Corporation.
In September 2012, in order to further enhance the production capacity of elevator and escalator for better adapting to the development of Asian market, especially for Chinese market, KONE Kunshan production base and the R&D Center was officially relocated in No.88 middle Gucheng Road, Kunshan. New industrial park and research center were designed and planned according to the philosophy of lean production. It is the largest production and R&D base of KONE in the world covering an area of 240,000 sqm
.
In the same year, the operation of KONE China was separated from the Asia Pacific region. The KONE Greater China formally established with comprising 3 parts - Mainland China, Hong Kong and Taiwan. By the end of 2017, KONE China has 49 branches, 56 offices, 490 service sites national wide and over 13,300 employees.
KONE China not only meets its domestic demand, but also exports products to more than 100 countries and areas such as Thailand, Malaysia, Singapore, Middle East.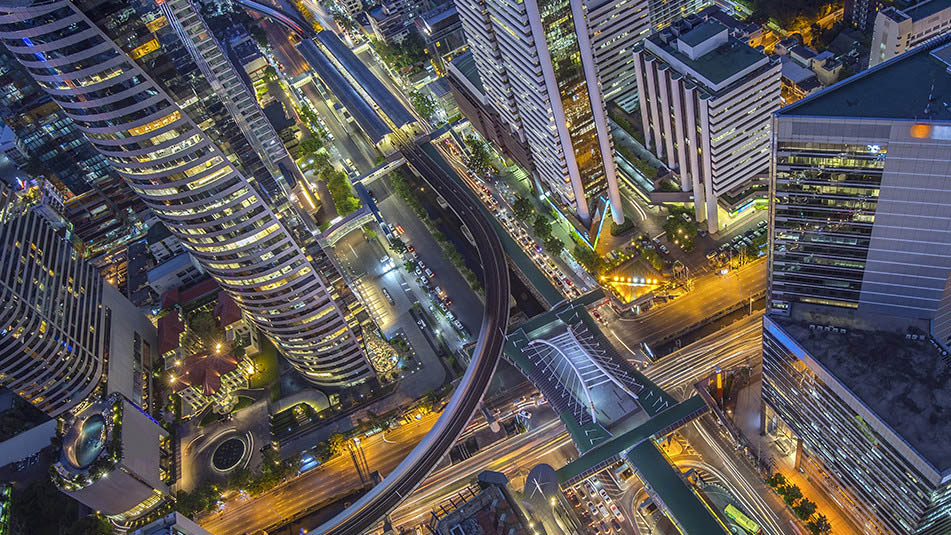 VISION AND STRATEGY
Our vision is to deliver the best People Flow® experience
This means we understand that different types of buildings serve different purposes, which has an impact on the flow of people and on the surrounding environment. It also means we provide Ease, Effectiveness and Experiences to our users and customers, over the full life cycle of buildings.
To bring the strategy to life, we have introduced four Ways to Win with our customers.

Read more about how we contribute to better urban living