This is how we deliver
From initial planning, development and construction through to final delivery and beyond, you can trust in KONE to help you reach your goal: a building to be proud of.
A one-stop shop
With us you get everything you need to ensure smooth people flow from the front door to the final destination.
World-class service
We offer services and support for every step of your project - from building design to construction.
100 years of experience
For more than a century, we've been excelling at projects: from affordable housing to the world's tallest buildings.
DESIGN AND PLANNING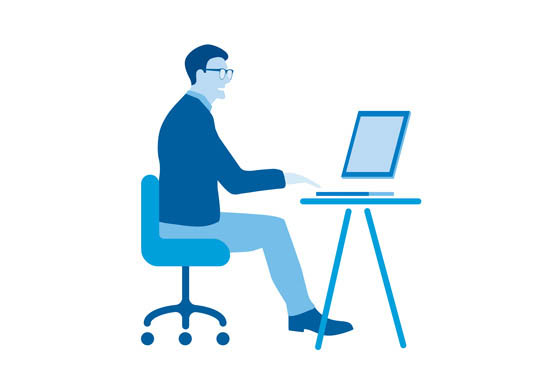 People Flow consultation, energy consumption calculations, building traffic analysis and planning
Planning and specification with easy to use tools for CAD drawings and BIM
Elevator interior design with KONE Design collection and tools
CONSTRUCTION AND ELEVATOR INSTALLATION
Professional project management and clearly defined site requirements
Proven, efficient and safe installation methods
Elevators for construction time use
BUILDING OPERATION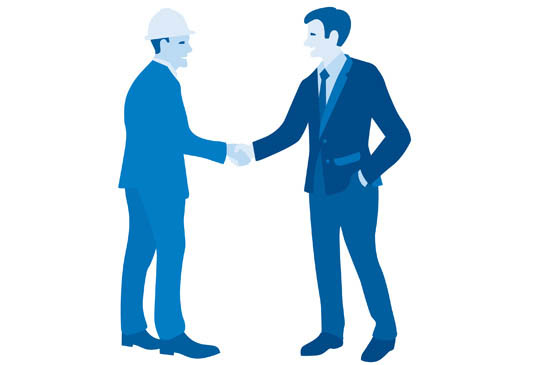 A maintenance contract tailored to your needs
Equipment assessment and asset management planning
Modernization solutions for the whole lifecycle of your building
Explore our reference cases for new equipment