MINISPACE™ DX PASSENGER ELEVATOR
An efficient and safe elevator solution for residential and commercial buildings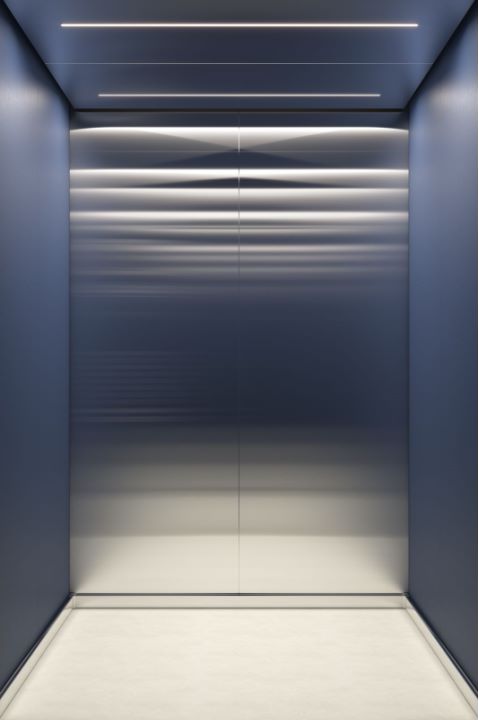 Description
KONE MiniSpace* is a compact machine room elevator solution for buildings with high safety and comfort requirements, offering diverse interiors design themes , improved people flow and excellent energy efficiency. (*KONE MiniSpace is an elevator model that includes a large range of products with small machine room.)
Specifications
Max. Speed: 10 m/s
Max. travel: 126F 500 m
Max. load: 4000 kg
Max. persons: Up to 21

Max. elevators in group: 8
*Note: For higher speeds or strokes, please contact KONE sales staff.
Design
New car interiors grouped into different design themes featuring innovative new materials and lighting solutions
The industry's widest selection of materials and accessories – over 1000 options and over a million combinations for a unique look and feel
A wide range of elevator feature options to help achieve energy-efficient, safe and reliable performance
KONE MiniSpace™ DX Highlights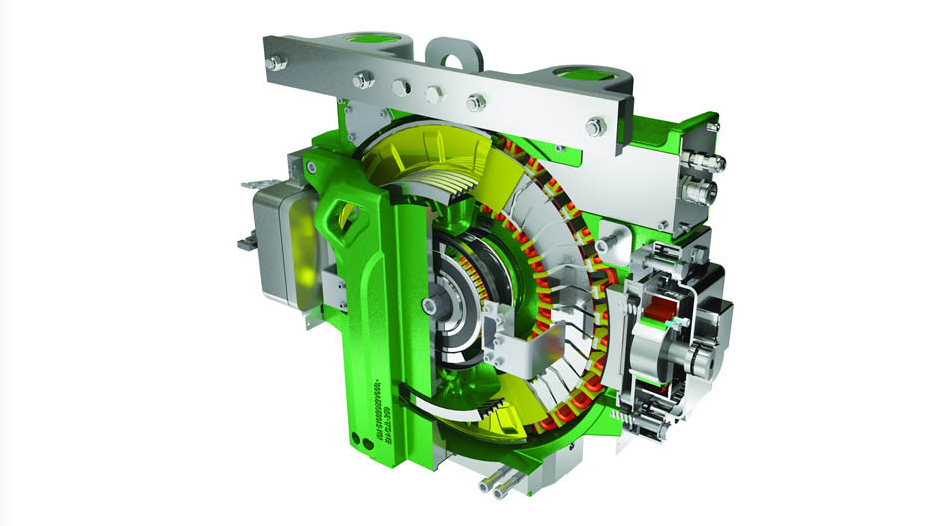 KONE EcoDisc®
The KONE EcoDisc hoisting motor is the heart of KONE's elevator solutions. The revolutionary solution launched in 1996 has a proven track record of more than 800,000 units installations worldwide. With the constant improvements to the solution, the renewed KONE EcoDisc provides
More energy-efficient technology: The new innovative copper winding system reduces the amount of energy lost as heat.
More compact than before: The updated KONE EcoDisc is also more space efficient and requires less height and width. This frees up valuable floor space or allows for a more spacious, higher-capacity car.
Better ride comfort: The V3F variable-frequency drive ensures a smooth, comfortable ride with superior acceleration/ deceleration profile, better floor-to-floor travel times, and precision leveling.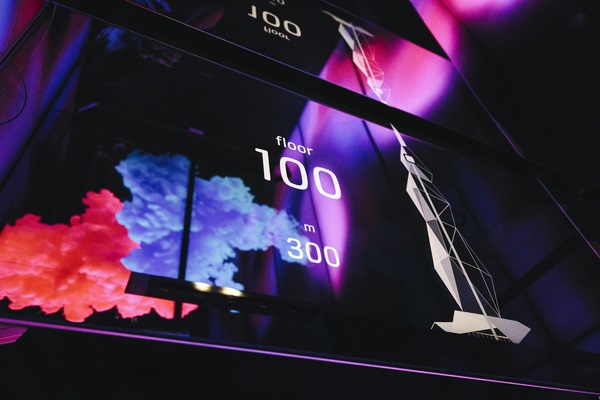 KONE DX
In an increasingly digital world, we are on the verge of a digital age of the Internet of Everything – and elevators are no exception.
KONE DX as KONE's latest launch, with the fifth generation of disc motor and the new generation of digital control system, is deeply optimized and upgraded, defining the elevator of the future.
KONE DX was designed with a digital gene. It pioneers the industry's first digital API solution from the edge to the cloud and empowers the digitalization of buildings, which makes KONE DX the best partner for smart buildings.
Product Highlights:

Demanding safety
Optimum energy efficiency
Smart, intelligent and connected service
Comfort and enjoyment
Health guardian
MAKE YOUR BUILDING SMARTER WITH KONE PEOPLE FLOW INTELLIGENCE
Smart, flexible solutions that every modern building should include to improve user experience and building management
KONE Access - a scalable and flexible access control system.
KONE Destination - improved user comfort and optimized traffic handling
KONE Information - effective communication channels for elevators and landings
KONE Monitoring - monitor all your equipment from a single location